Supporting people with non-visible disabilities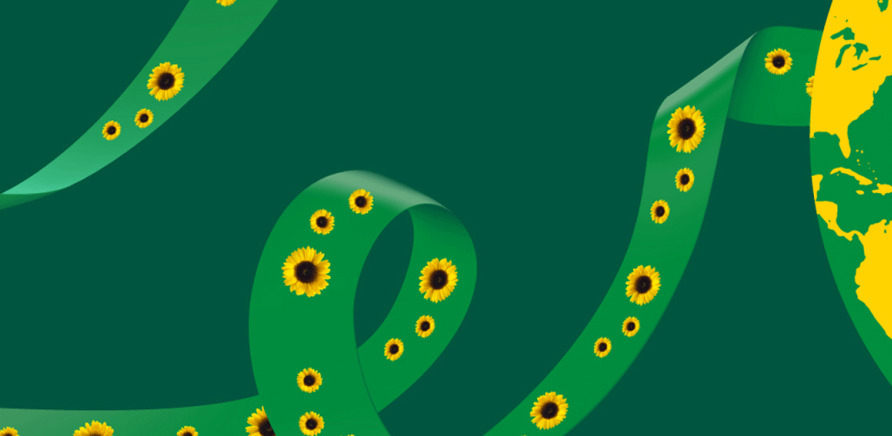 2022
THE WORLD'S LONGEST LANYARD?
How many non-visible disabilities are there?
More than you'd think. Let's tell the world about them.

A space for your business to be
Become a member today to be discovered by our Hidden Disabilities Sunflower-wearers
Training videos

Volume discounts

Invisible Disabilities

Plus loads more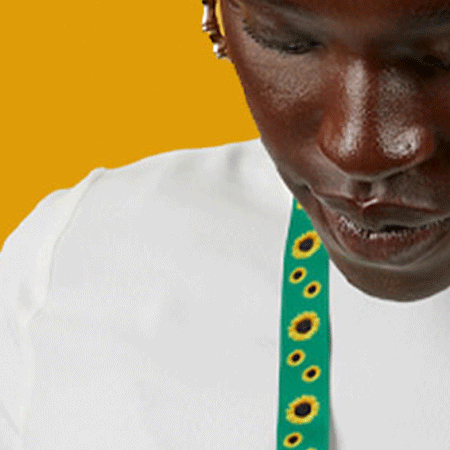 What is the Hidden Disabilities Sunflower lanyard?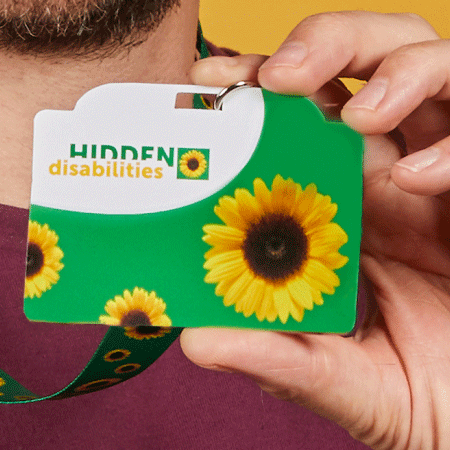 What is an invisible disability?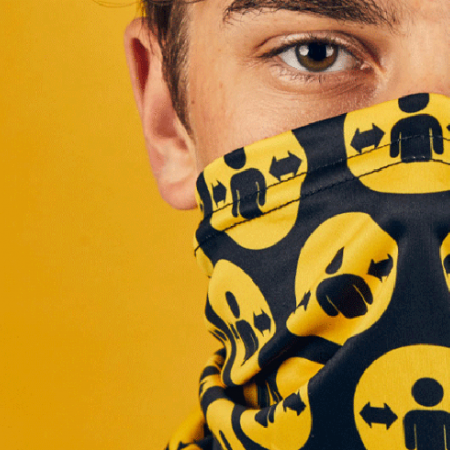 Need help to social distance?
A space to inform and be informed
Get insights into what non-visible disabilities are, how the Sunflower supports people with hidden disabilities and listen to our Sunflower wearers sharing their individual moments and experiences
Plan your Sunflower-friendly journey
Search for places that support people with invisible disabilities. This is a space for you to plan days out to shop, travel or be entertained with the Sunflower by your side.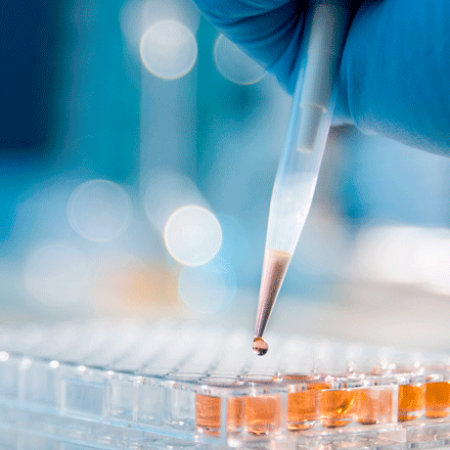 New Hidden Disabilities Sunflower-friendly spaces to be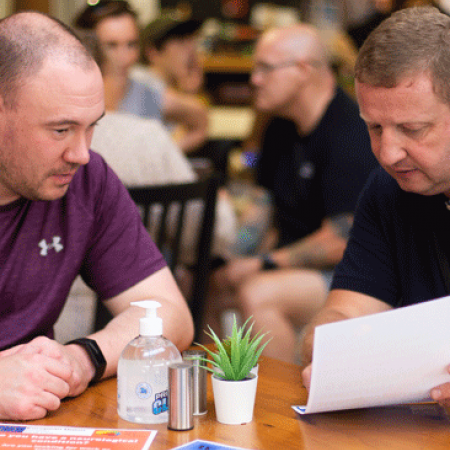 Non-visible disabilities in the workplace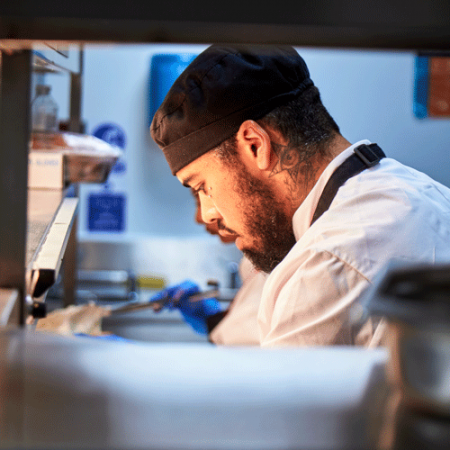 Levy UK + Ireland joins the Hidden Disabilities Sunflower
Discover events to go to
Find Sunflower-friendly events and experiences that recognise that someone who has chosen to wear the Sunflower has a non-visible disability and may need some additional support, understanding or a little more time.
Find what you need
Search by accessibility features
Accessible fitting room

Level or step-free access to an accessible fitting room

Accessible parking spaces

Assistance dog friendly

We provide facilities for assistance dogs

Companion/Carer access

Check the Hidden Disabilities Sunflower member's website for details

Level access

Level access is available and may include the use of lifts

Online tour

Become familiar with the Hidden Disabilities Sunflower member's environment before your visit

Physical guided tour

Book a guided tour of the Hidden Disabilities Sunflower member's environment

Quiet hour

Check the Hidden Disabilities Sunflower member's website for details

Safe/quiet space

Check the Hidden Disabilities Sunflower member's website for details

Step-free access

Access is step-free but may include ramps or slopes