Supporting you with
The Sunflower icons
Whether your hidden disability is sight loss or a hearing impairment, not being able to stand for long periods of time or needing urgent access to toilet facilities, you can now discreetly highlight the type of support and care you might need. With these icons, you can visually sum up the type of support that you may need to communicate this quickly. Browse through the selection of icons below to work out if you want to include any one of them on your new card. You have space to add up to five icons but you only need to add the icons which are useful to you - you can add five or just one!
---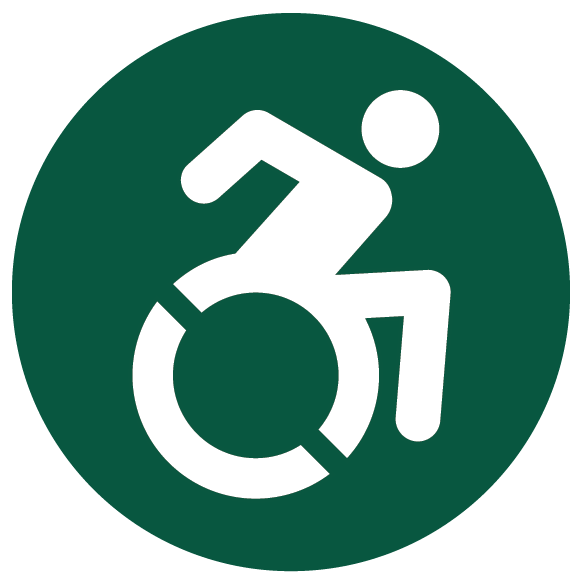 I have accessibility needs
Please ask me what they are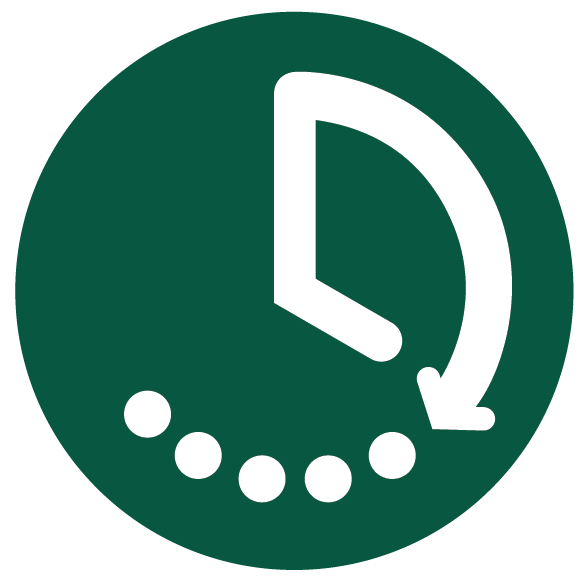 I may need more time
Please be patient and keep calm - I may need more time to complete an action or to communicate with you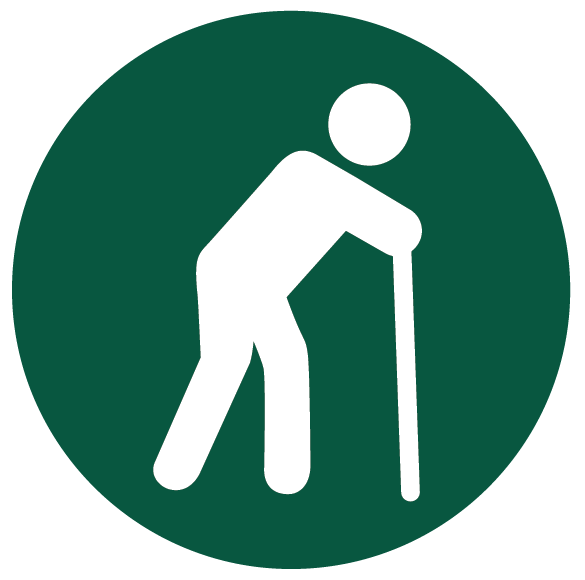 I cannot stand for long periods of time
I may need a place to rest, especially if I am in a queue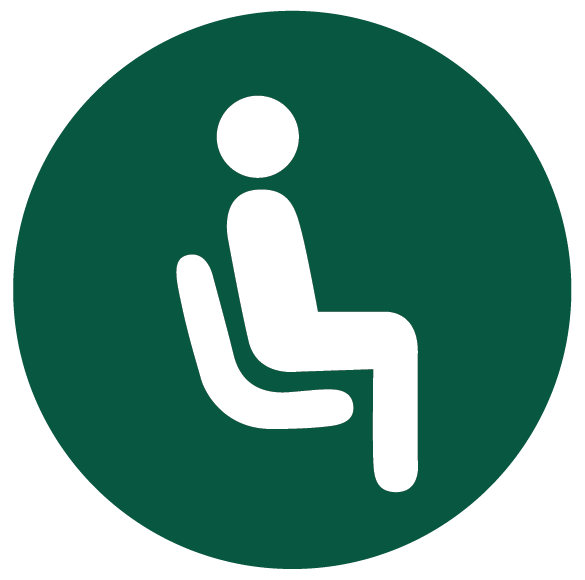 I may need a place to sit down and rest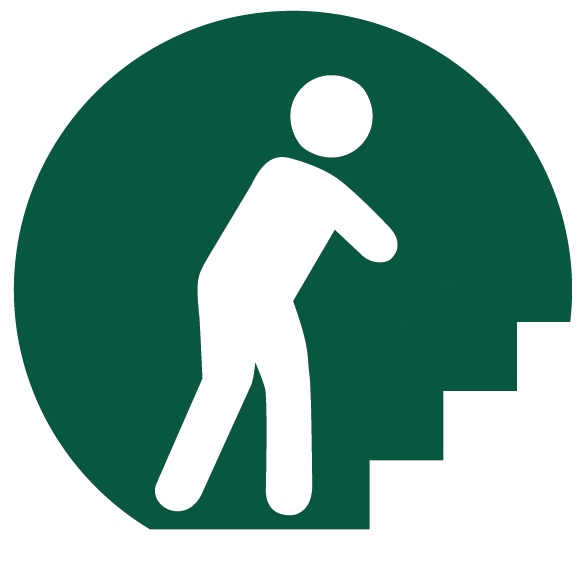 Stairs/ramps are a barrier to me
Is there an accessible route?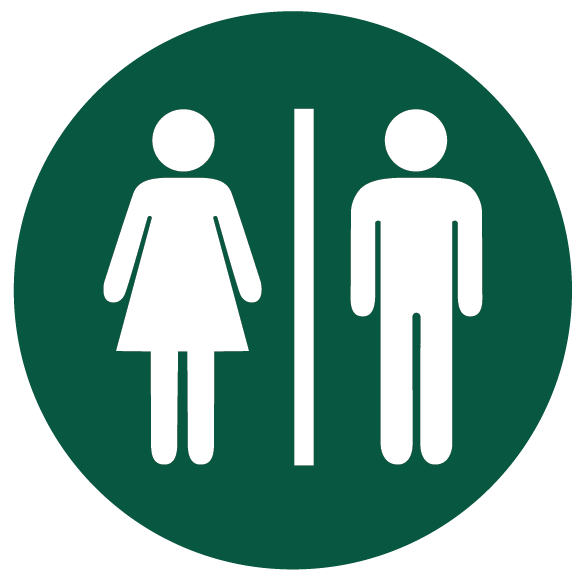 I may need urgent access to the closest toilet facility
Please assist me without questioning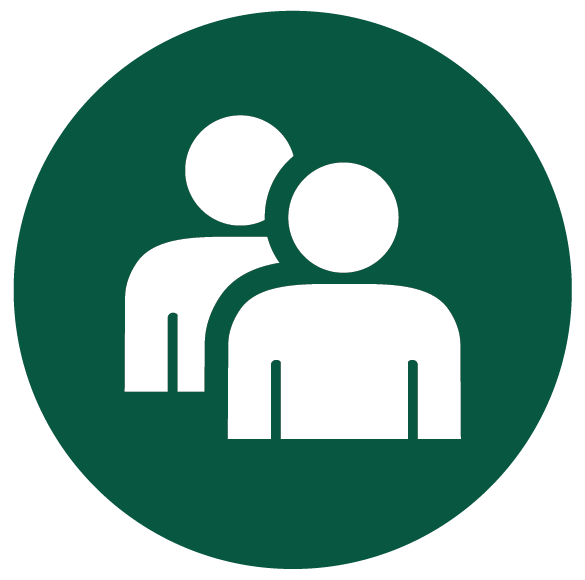 I have a carer/personal assistant
They provide support and will need to accompany me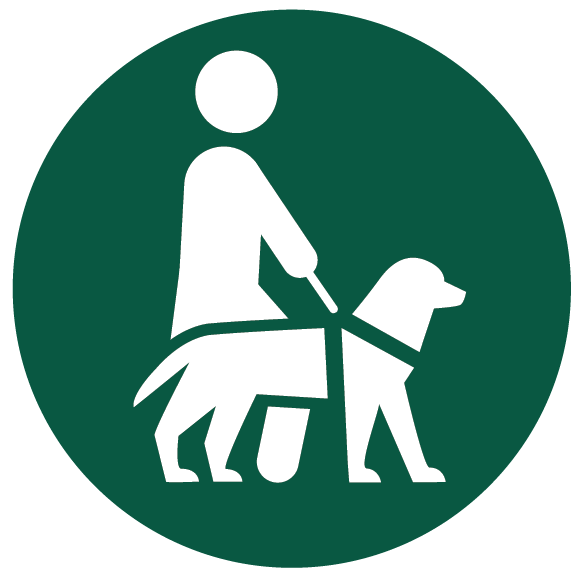 I have an assistance dog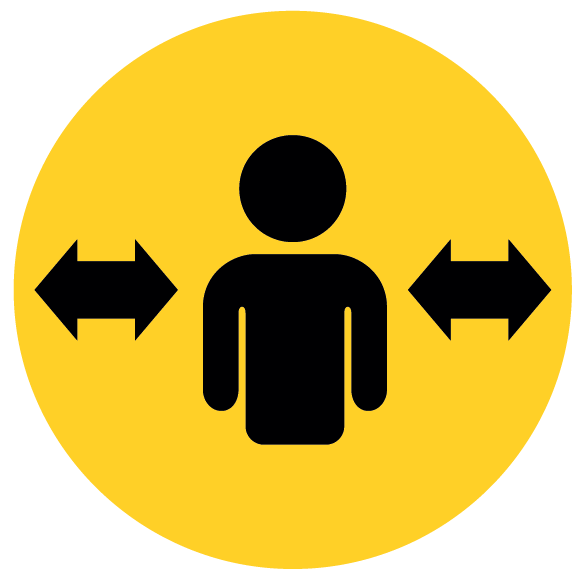 Please give me space
I need your help to keep social distance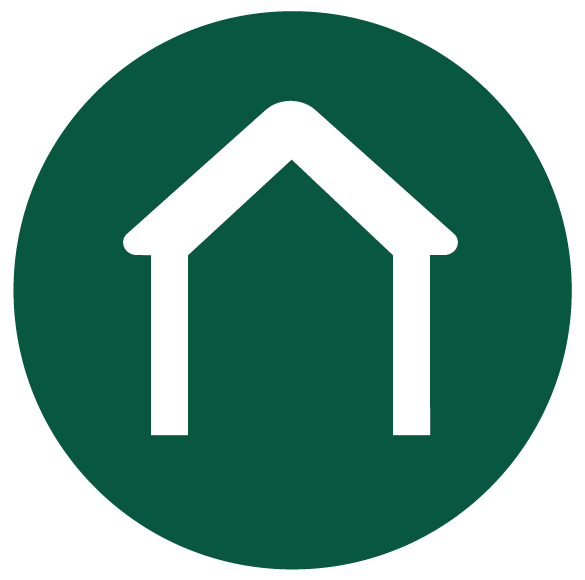 I need a quiet/safe place
Is there a safe/quiet space I can use?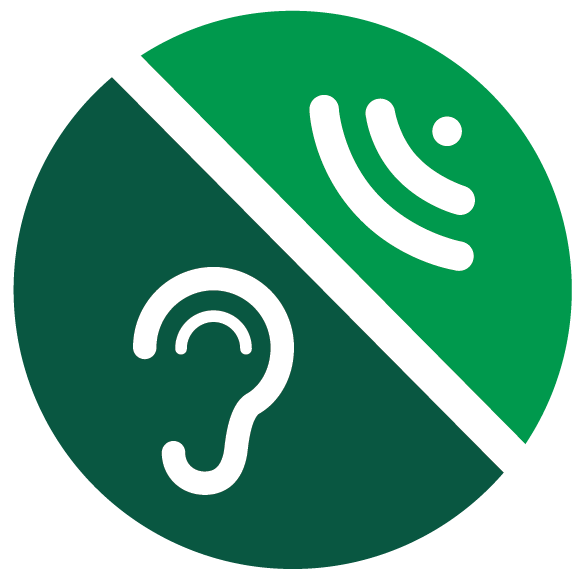 I am sensitive to sound
Is there a quiet time or a quiet space?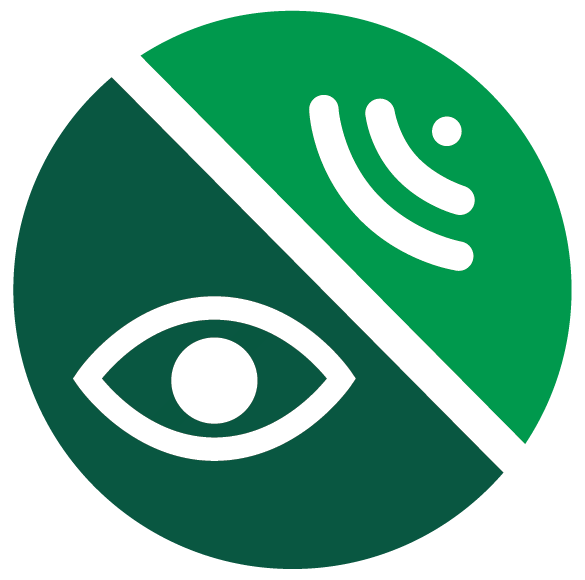 I am sensitive to light
Is there a time or space where the lights are dimmed?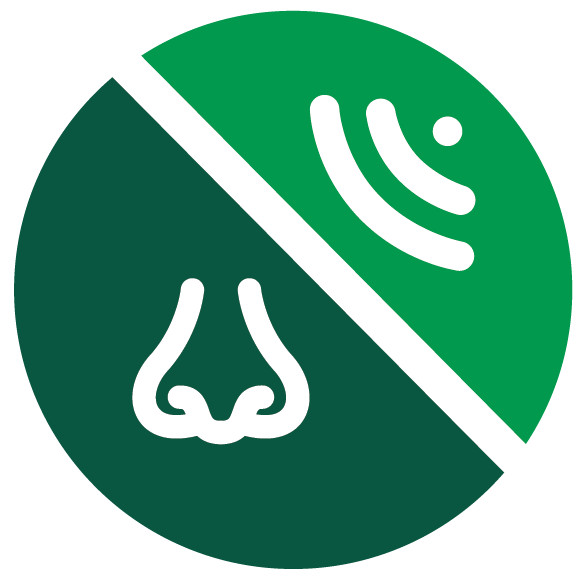 I am sensitive to smell




I am sensitive to smoke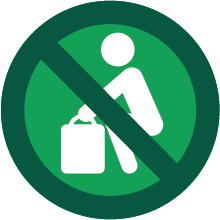 I may need help lifting or carrying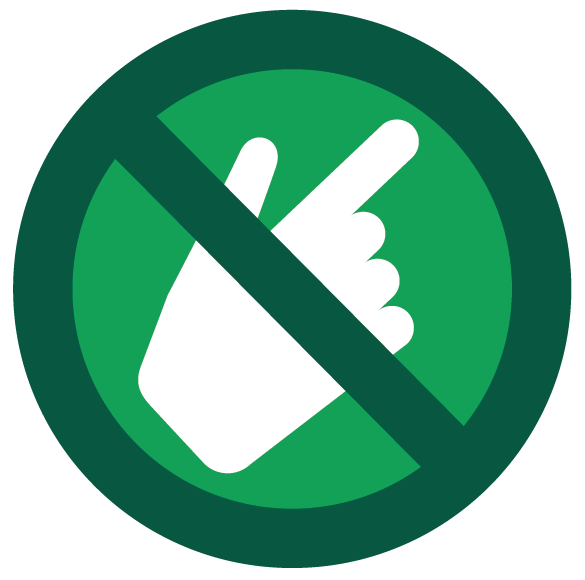 Do not touch me
Physical touch can cause distress and pain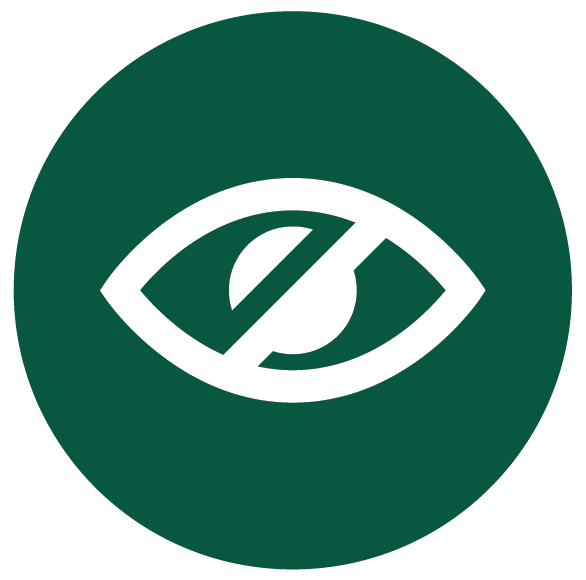 I have sight loss
I have limited vision and may find access to visual information or
judging distance a barrier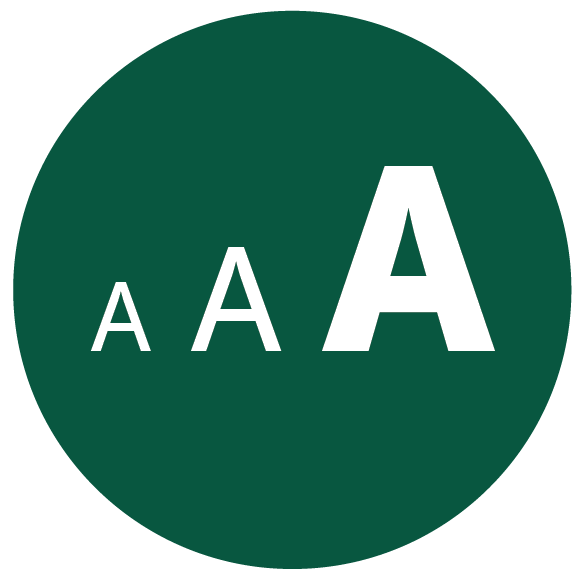 I require large print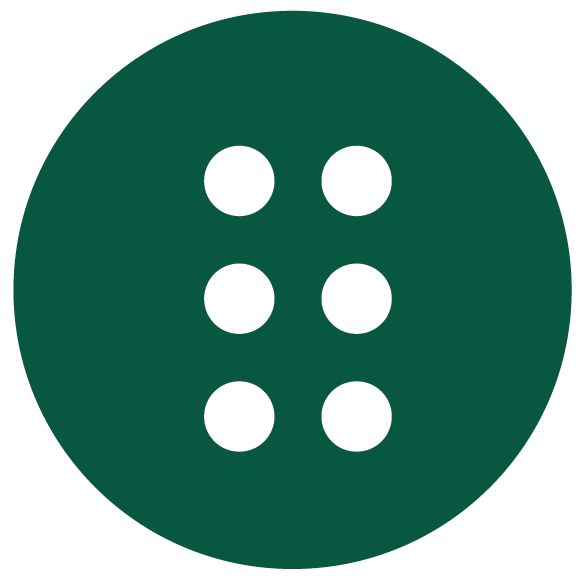 I use braille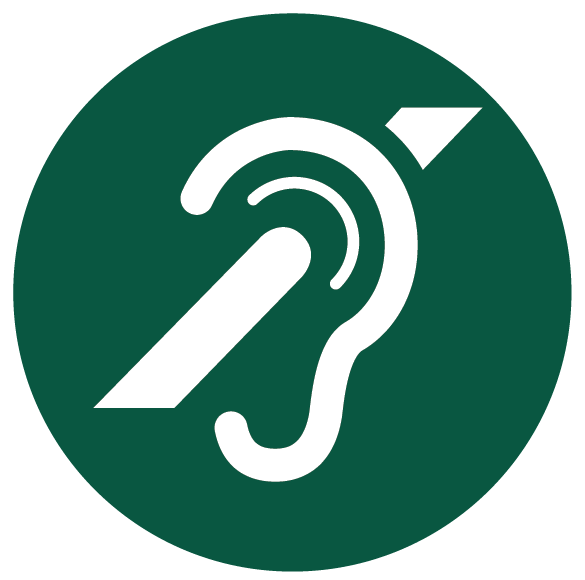 I have a hearing impairment
Face me, speak clearly
but don't shout and if necessary,
write your message down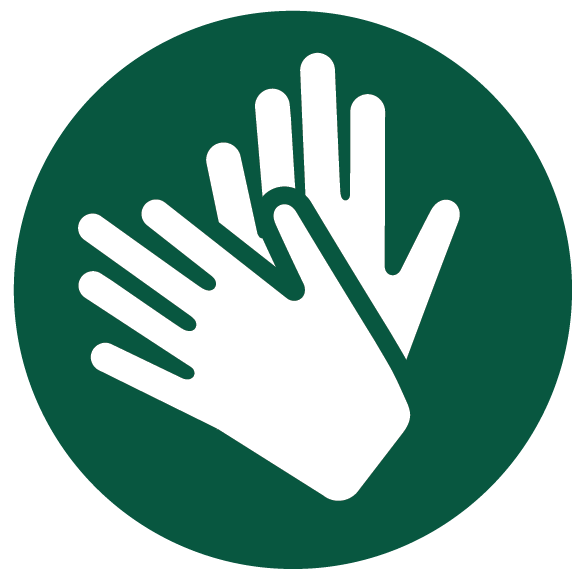 I sign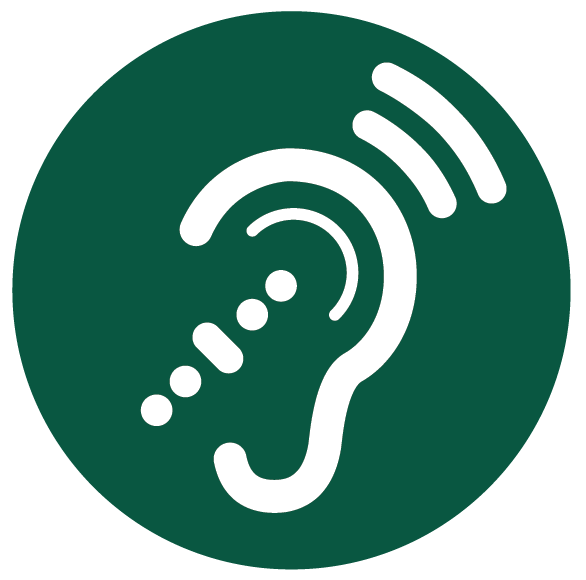 I use assistive listening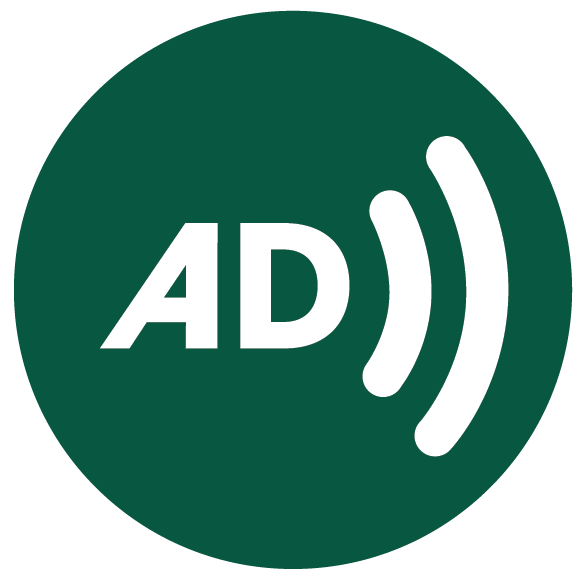 I use audio description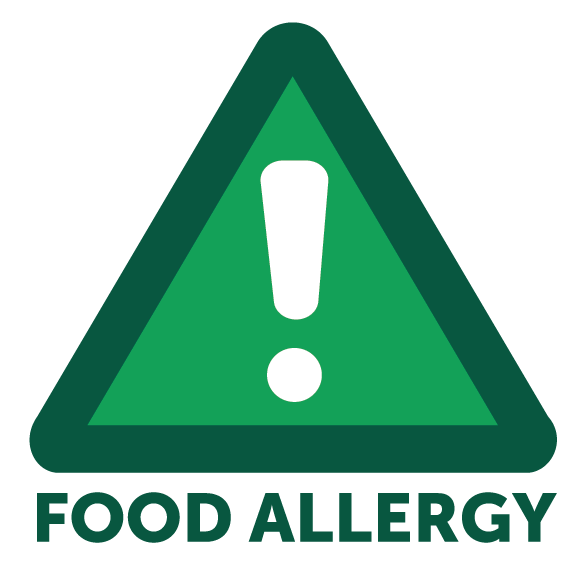 I have a food allergy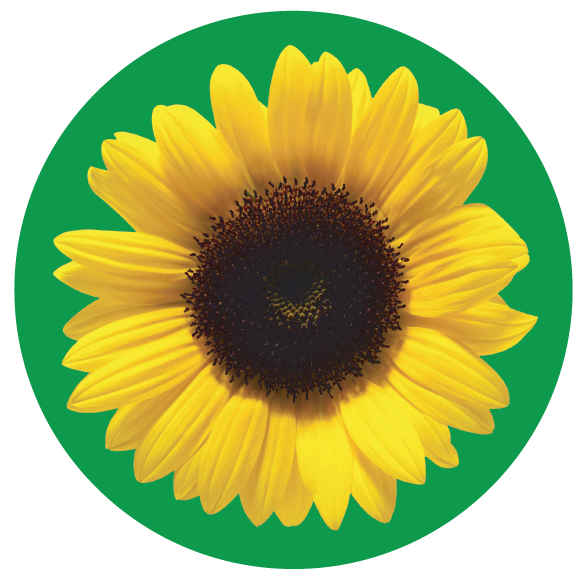 I have a hidden disability