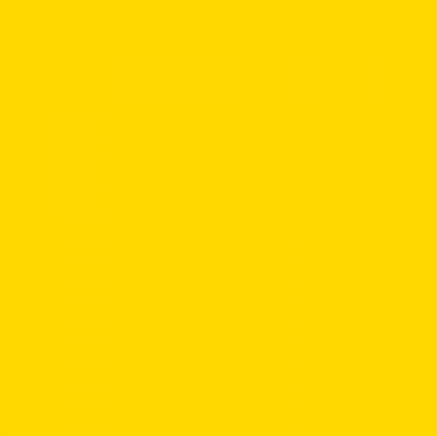 A space for your business to be
Become a member today to be discovered by our Hidden Disabilities Sunflower-wearers
Training videos

Volume discounts

Invisible Disabilities

Plus loads more
What happens when you join?
Once you have chosen your Sunflower Membership, you will need to log in to your Sunflower account. You will then be able to access the Sunflower training, get ready to launch and promote your organisation with Sunflower-friendly events and articles.
Order Sunflower products and take advantage of discounts
First, decide whether to provide Hidden Disabilities Sunflower products to your colleagues and customers. Whether that is Sunflower lanyards, wristbands or badges, we ask that you make them available free of charge.
As a Sunflower Standard, Professional or Corporate Member, you will automatically have access to volume discounts on our main range of Sunflower products as well as 20% discount on our Business Starter Packs. And as a Corporate Sunflower Member, you have the option of receiving a FREE Corporate Starter Pack.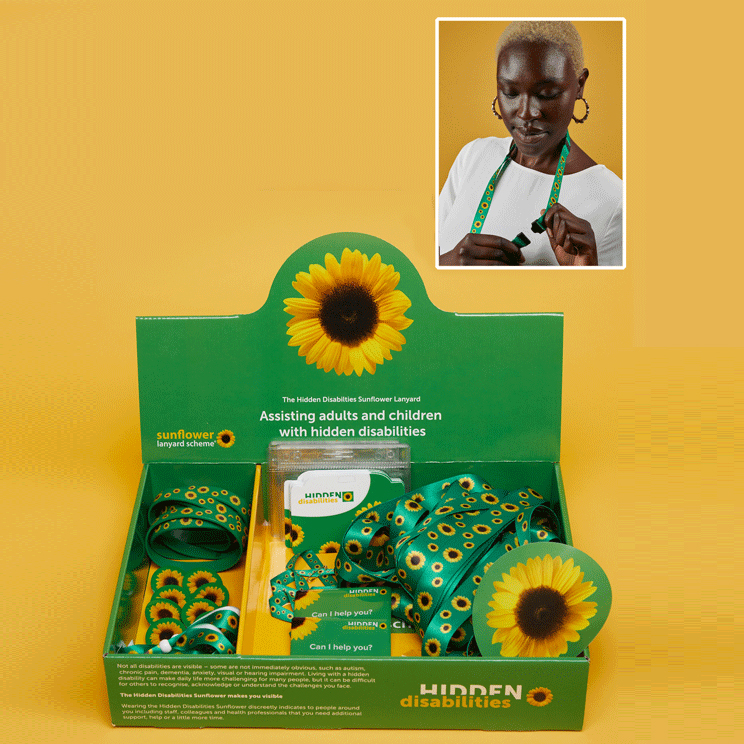 Are you a charity?
If you are a registered charity, you will receive a 20% discount on your Sunflower Membership as well as on all Sunflower products. You also have the opportunity to resell the Hidden Disabilities Sunflower products so that any revenue you make from doing this benefits your charity. Charities who become authorised resellers will be listed on our website and receive an authorised reseller badge to display. Get in touch with us to find out more.
The Hidden Disabilities Sunflower products are strictly not for resale by individuals, businesses or organisations - they are intended to be donated to your colleagues and customers free of charge.
Create internal awareness by training your colleagues
Before you launch and during the course of your Sunflower Membership, we ask that you commit to training all of your colleagues to identify the Hidden Disabilities Sunflower, gain an understanding of what a non-visible disability is, and become confident to approach and support people who are wearing a Sunflower.
When you join you will have access to a range of Sunflower training videos from our summary training video as well as the full series of Sunflower training videos. You can also extend your training and support your EDI objectives by subscribing to Purple Tuesday 365 at a 30% discount. And our Professional and Corporate Sunflower Members can book their exclusive Sunflower training webinars.
The Sunflower location map
The Sunflower location map is where our Sunflower wearers can discover where they can shop, travel or be entertained with the Sunflower by their side.
Bring your business to life here with information, photos and demonstrate how accessible you are. You can manage the information about your organisation by adding yourself to our Sunflower map as well as your company name or logo on our Sunflower Members page.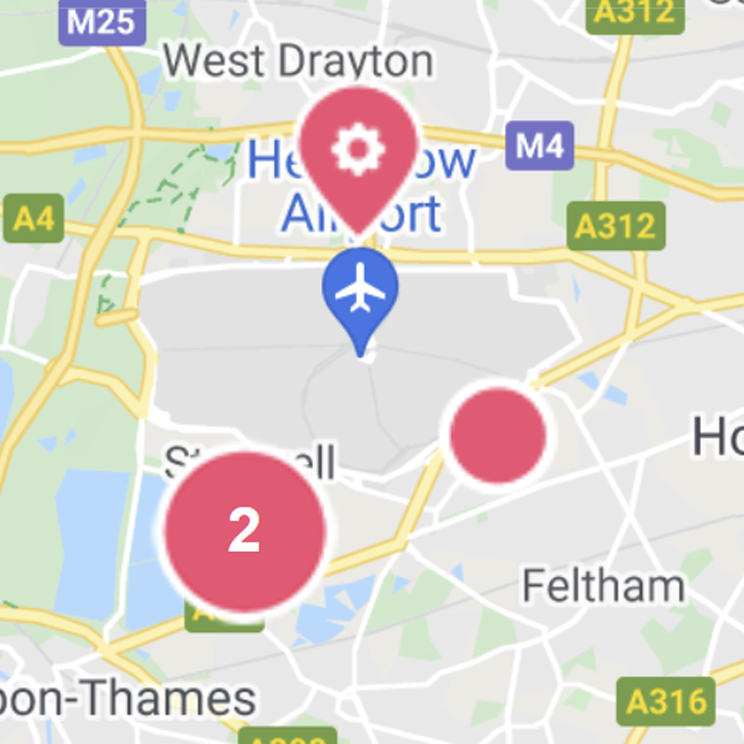 Create public awareness that you have joined
We can support your launch and your ongoing campaign in a variety of ways. From supplying Sunflower posters, raising awareness to supporting you with a full media programme, we're here to help make your Sunflower Membership a success.
All our Sunflower Members can browse through our Sunflower Media guide. It includes our social media handles and sample posts to promote your Sunflower-friendly organisation. Sector-specific implementation guides and access to our media gallery are available to our Professional and Corporate Sunflower Members.
* Access depends on your Sunflower Membership
Discover events to go to
Find Sunflower-friendly events and experiences that recognise that someone who has chosen to wear the Sunflower has a non-visible disability and may need some additional support, understanding or a little more time.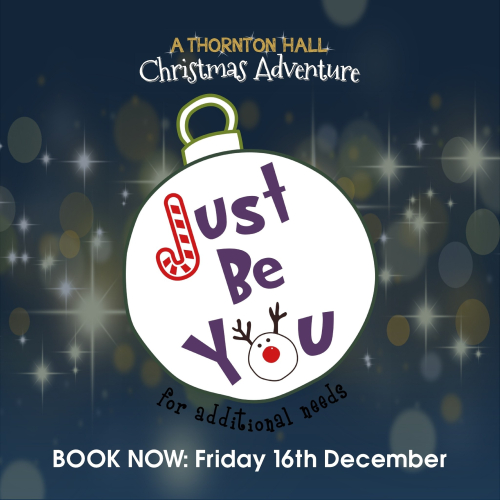 Posted:

December 15, 2022