Schipol Airport was extremely busy over the May Day bank holiday at the beginning of last month. The increase in passenger numbers meant that we saw a lot more people choosing to wear the Sunflower lanyard as they made their way through the terminal. These passengers were spotted by staff in the very long queues at security and guided through a quieter area. Sunflower passengers were extremely grateful for the reprieve from the noisy, long lines of people.
The 'Make it yours' card continues to grow in popularity across the Netherlands and Belgium. In fact, we have now issued over 150 cards.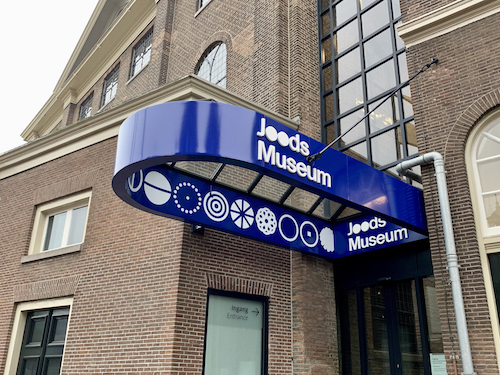 New places that recognise the Sunflower in our region include: Natuur Historisch Museum Rotterdam, Joods Cultureel Kwartier Amsterdam, Studio/K Amsterdam. And, in Belgium, M museum al Leuven Belgium.
Now that summer is upon us, we can look forward to the start of festival season! Holland Festival, one of the bigger events of the summer in the Netherlands where many artists perform in different theatres and locations, are ready to support the Sunflower. We are currently talking with organisations in order to get them, festivals and pop podia, all Sunflower proof!
Residents of the Dutch speaking countries Aruba, Surinam and Curacao are now able to register and purchase subscriptions and products on the Dutch Hidden Disabilities Sunflower website.
Several companies and organisations are in the process of completing their Sunflower training. We look forward to announcing new cinema's, museums, councils and supermarkets that support the Sunflower on our website, across social media and in the July newsletter!