Membership opportunities for HDS Australia and New Zealand have increased over the last few months as we continue to strengthen partnerships with the retail sector, local council, education and transport groups.
The Sunflower ANZ attended the Vic Transport D&I policy launch and presented to the WA Disability Health Network DAIP Chairs and Champions Meeting. We also had the pleasure of attending the Equality, Diversity, and Inclusion week at Monash University where the Student Association launched the Sunflower with bespoke Sunflower lanyards.
Here are a few more organisations that are now Sunflower friendly:
Christchurch airport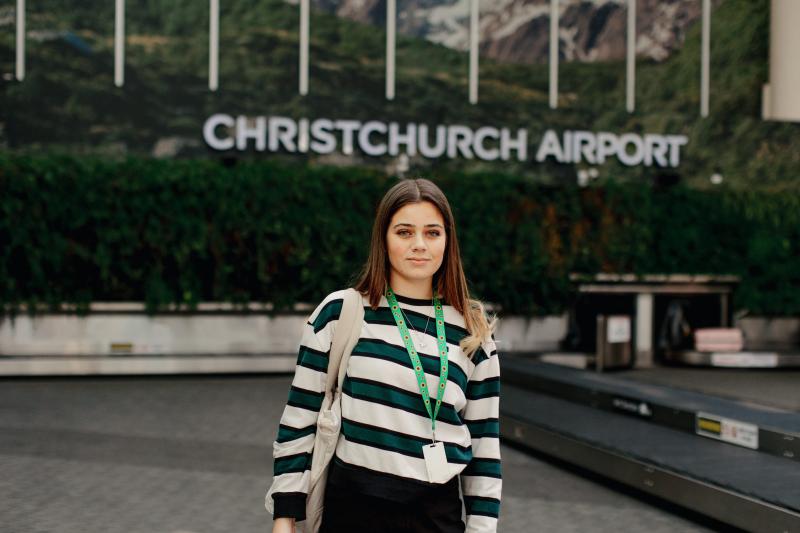 As part of Christchurch airport's commitment to helping all members of the community, they're proud to participate in the Hidden Disabilities Sunflower Lanyard Scheme.
All the information you need to know about wearing a Sunflower lanyard, as well as the support and facilities available at the airport, can be found here.
Wearing a Sunflower lanyard lets ground staff know you may need a little extra help and support when you're at the airport.
Sunflower lanyards are easy to request and available free of charge. Plus, they look pretty neat too!
Please bear in mind that a Sunflower lanyard won't get you through queues faster or provide a personal escort or wheelchair through the airport. If you require a wheelchair or special assistance, please contact your airline directly.
Little Athletics
You may recall that back in June Little Athletics SA were participating in a Sunflower trial and we shared Lilly from Little Athletics' story about overcoming her fear of the hurdles:
"Lilly has been with Gawler Little Athletics Centre for about four years now and has always struggled with the hurdles. They are by far her biggest fear. But since we (GLAC) were invited to participate in the Sunflower Project, as part of a trial ran by Little Athletics SA, Lilly and her family were happy to participate to try to make the most out of this season. Lilly has had a rollercoaster season, but she has made the choice not to give up.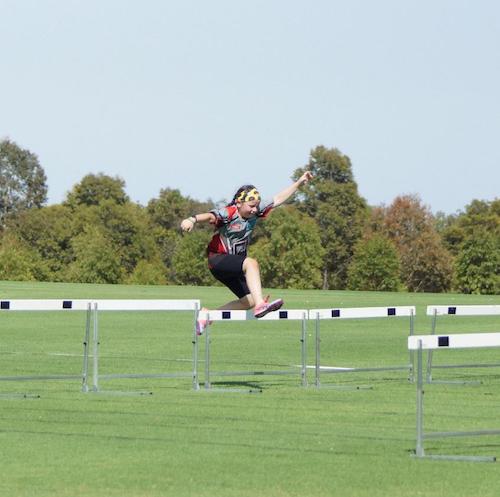 The photo relates to one home meet where she was already unsettled, and she was not wanting to participate in the hurdles at all. Unfortunately, early in her run, she misstepped and she knocked the hurdle down and it struck her leg (causing a minor injury). Old Lilly would have given up. Before the project, she would have stopped half way through her run, had a meltdown and given up. But this season, she and her mother have been utilising the wrist band as well as a headband and scrunchie (that Lilly added). They make her brave and give her strength. They help Lilly to not give up and to keep going.
We then had a similar incident during the hurdles at a state meet over the weekend. Lilly was agitated and teary before the event even started. As she was lining up on the starting line, she broke down into tears. There was a state official who recognised the bracelet and took a moment to calm Lilly down before the event. Lilly knocked the first hurdle over, and despite her fear and anxiety, she continued her run. She cautiously made her way over each hurdle. She didn't stop. She didn't give up.
Lilly has come a long way in the last 12 months and I know that she is proud to participate in the project. Lilly always tries her best and she will continue to grow."
Little Athletics have now officially joined the Sunflower and are training volunteers and club managers across the state. We couldn't be happier to have them joining us, leading the way for grass roots sports organisations.
Victorian Bus Charters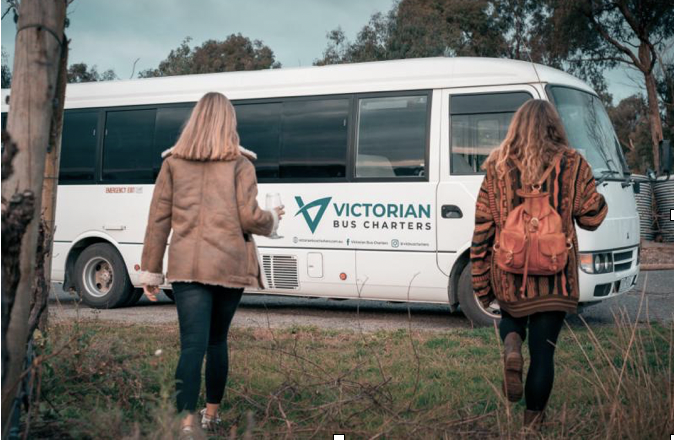 Victorian Bus Charters is a locally owned and operated company offering transport all over Victoria. VBC specialises in fun and seamless days out for groups as well as great corporate and school offerings.
Waitematā
Waitematā is the first New Zealand healthcare provider to adopt the Sunflower. Lanyards are available to anyone who needs one to discreetly indicate to healthcare professionals that may require additional support, guidance or time when using hospital services.
People living with hidden disabilities often face barriers in their daily lives that stem from a lack of understanding. As an organisation committed to compassion, this scheme gives Waitematā additional visibility to demonstrate this value in the way they support patients, visitors and staff with hidden disabilities.
Te Whatu Ora - Waitematā staff recognise the Sunflower lanyard and can provide you with the help you may need at the different stages of your time at Waitematā. If you are feeling overwhelmed, staff can slow down a process for you and offer extra assurance.
Congratulation to Te Whatu Ora Waitemata for getting their systems in place under the guidance of Samantha Dalwood.
My Plan Connect, an organisation that provide an alternative service to the traditional care method for people with disabilities in need of quality care, have joined and are training their staff.
Regional Disability Advocacy Service , a not-for-profit organisation that assists people with disabilities living in the Oven Murray district of North East Victoria and the Murrumbidgee district of Southern NSW, have joined and are training their staff.