We are delighted that the City of Melbourne is the first city in Australia to launch the Hidden Disabilities Sunflower initiative, assisting those with hidden disabilities. We celebrated the Sunflower Launch on the banks of the Yarra River at the 68th annual iconic Moomba Festival. The 4-day festival is a fun and vibrant Melbourne event and took place over a sunny weekend starting on 11 March.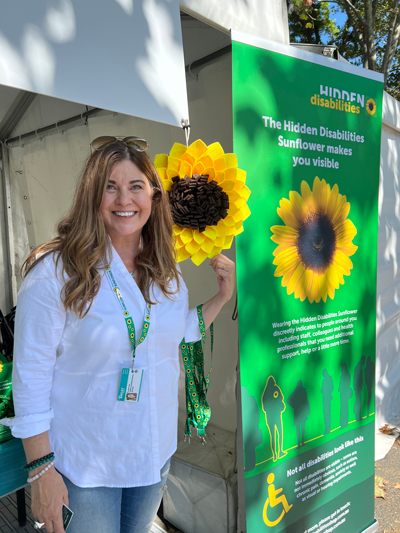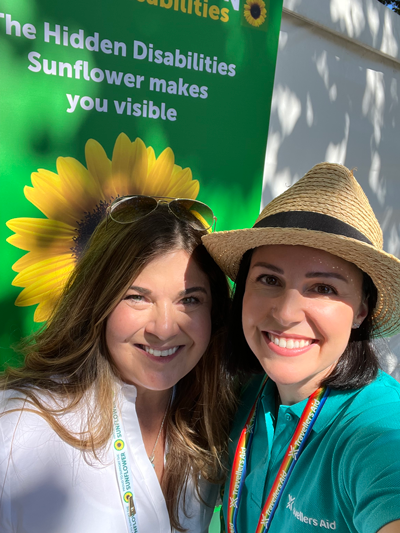 People who needed assistance chose to wear the Sunflower symbol, so that trained Moomba staff couodl offer their assistance. Supporting people with non-visible disabilities without having to disclose why you choose to wear the Sunflower, is so simple yet so powerful. The Hidden Disabilities Sunflower is a discreet way to communicate that the wearer may need some additional support, help or a little more timea and is fast becoming a globally-recognised symbol.
Moomba attendees found out more about the Sunflower from the friendly volunteers from Travellers Aid in their marquee supporting the Sunflower launch. Sunflower items like wristbands, lanyards and pins were offered for free during the event. Tracellers Aid also offered a safe, stress-free space for anyone who required somewhere to self-regulate and calm.