Our people are the driving force behind the success of the Sunflower and we are all passionate and dedicated about delivering our purpose to support people with invisible disabilities. We believe that everyone has a really important part to play and are an extremely collaborative team, constantly sharing ideas and experience.
Our Sunflower team delivers the Sunflower in the UK and our Global Partners represent the Sunflower in a number of countries around the world. Discover how you can become a Global Partner here.
---
Our UK Sunflower team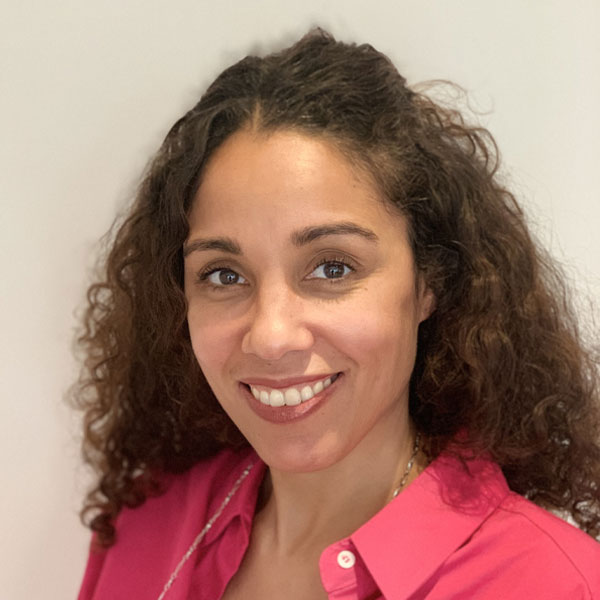 Chantal Boyle
Chantal is the Communications Manager at Hidden Disabilities Sunflower with responsibility for our social media channels in the UK. Chantal is also the Brand and Project Manager for the Please give me space initiative, a social distance awareness campaign created by Hidden Disabilities Sunflower and the RNIB.
Prior to this, Chantal was a Corporate Responsibility Executive where she managed community and staff engagement for the shopping centre landlord, intu.
Giving a voice to people who aren't always heard or seen by everyone, is important to Chantal. "Many of us can't imagine what a day in the life of someone with a disability is like – through the work we're doing, here at Hidden Disabilities Sunflower, we are educating both ourselves and others while increasing public awareness about the challenges that some people face."
---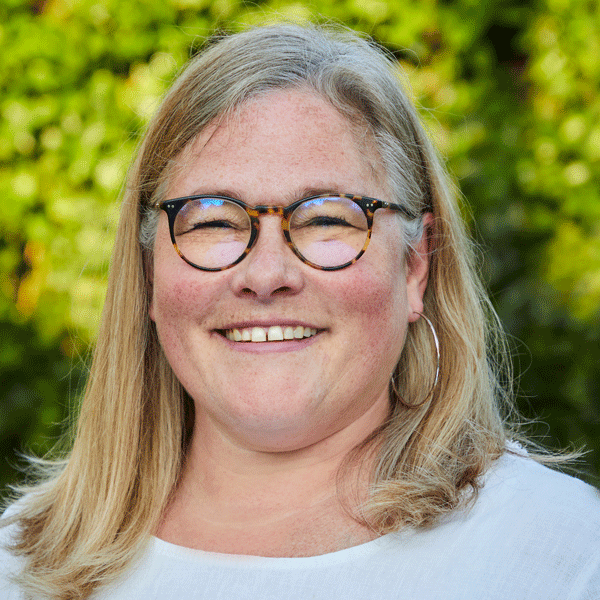 Annette Cmela
Annette is the Chief Brand Officer at Hidden Disabilities Sunflower, She is responsible for creating and accelerating the Sunflower's marketing strategy and brand recognition across the globe. She is focused on driving the company's vision of improving accessibility for people with non-apparent disabilities using the Sunflower.
Prior to this, Annette served as Global Head of Brand and Design at Canaccord Genuity, a global financial services company.
Annette believes that the world we live in should be accessible to everyone so that we can all fully participate and contribute without social, virtual, or environmental barriers. "Little things like an offer of help when you need it can make a huge difference and start to help break down obstacles to being able to pursue your dreams."
---
---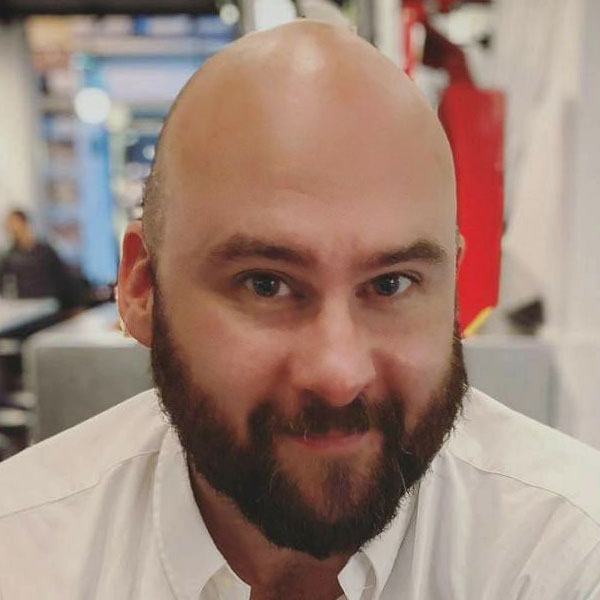 Rob Kelly
Rob is the Operations Manager at the Sunflower and manages the company's finances, operational systems and customer service desk.
Rob previously held management positions within the hospitality industry until eight years ago when he began working in finance, administration, and operations.
Being a part of the Sunflower team is important to Rob who firmly believes that people should not only be treated equally but given the opportunity and assistance needed to be equal. No one should be left out regardless of ability, gender, race, or culture.
---
---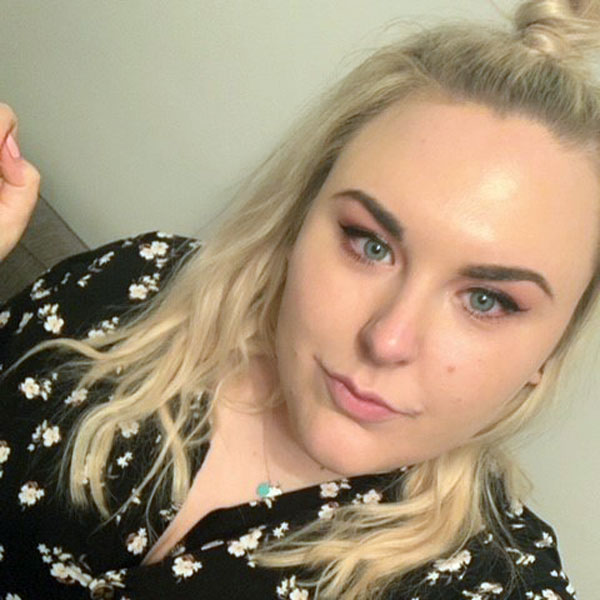 Rebecca Mears
Rebecca is the Customer Services Executive at the Sunflower and deals with all of our customer enquiries ensuring queries, questions or issues are resolved.
Rebecca previously worked for a leading IT company in the escalations department. She has also worked in large businesses in the private sector handling a wide range of account, technical and legal queries.
Supporting people with non-visible disabilities is important to Rebecca as she has friends and family with hidden conditions which has caused her to appreciate the daily challenges they face. From a young age, Rebecca has helped support her mum who has a non-visible disability.
---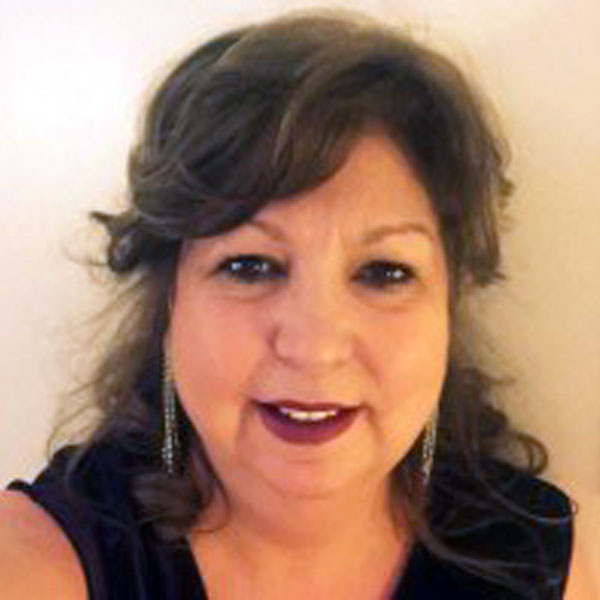 Ruth Rabét is the Business Development Director at the Sunflower. Her role is to raise awareness among businesses and other organisations throughout the UK. Ruth is also responsible for the growing network of global airports that have adopted the Sunflower.
Prior to this, Ruth spent 35 years working in Aviation holding various roles in Airline Operations. Her final 5 years were spent managing the Assistance Team at Gatwick Airport, a role that would see her play an integral part in creating the Hidden Disabilities Sunflower.
Ruth recognises that having a non-visible disability dramatically affects how people perform in everyday life and the nature of the disability makes it difficult for other people to recognise them.
---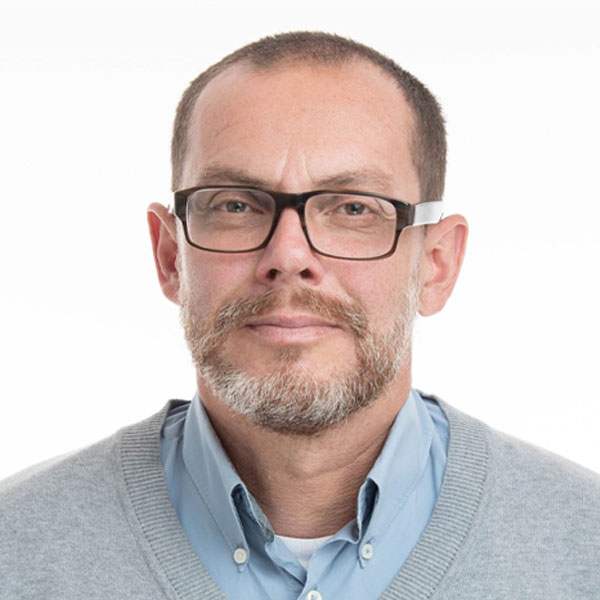 Paul Shriever
Paul Shriever is the Production and Moving Image Designer at the Sunflower.
As well as being the creator of our animations and training videos. Paul is also the host and producer of the Sunflower Conversations. Paul previously worked at a number of award-winning brand consultancies Wolff Olins and The Clearing to name a few.
Working as part of the Sunflower team is important to Paul to improve public awareness and understanding of people living with non-visible disabilities.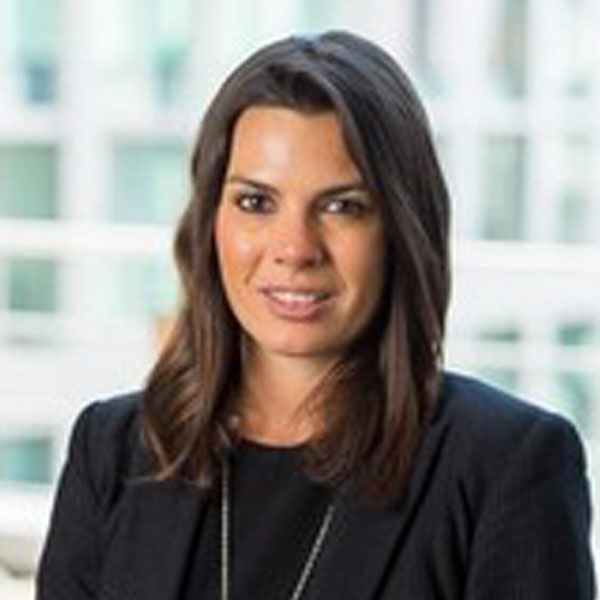 Rachel Solomon
Rachel Solomon is a PR and Communications Consultant. At the Sunflower Rachel looks after our media enquiries, copywriting, and marketing campaigns.
Before she was a freelance consultant, Rachel spent her marketing career working in the financial services sector for several large financial institutions.
Working as part of the Sunflower team is important to Rachel as she'd like to improve public perception and understanding that not all disabilities are visible, in fact, 80% are hidden. By improving public awareness and empathy, we can hopefully create a kinder society.
---
Paul White
Paul, CEO at Hidden Disabilities Sunflower, was part of the original team that founded the Sunflower back in 2016.
Paul has a genuine desire to ensure that the wearers of the Sunflower receive the patience, care and understanding they may need throughout their day, by whoever they meet, wherever they may travel. Paul is passionate about raising awareness of the Sunflower on a global level.
Previously, Paul was Managing Director of Tabbers Green, a printing and related services business based in the UK.