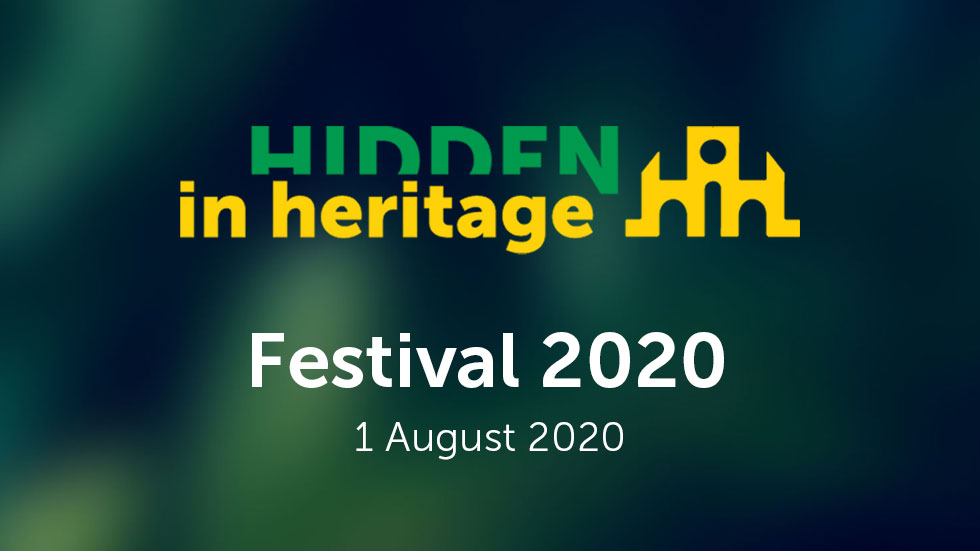 The Hidden in Heritage Festival is the first festival in the world, as far as we are aware, that exists to shine a light on hidden disabilities in heritage. Get insights, through a focus on some of the many hidden disabilities, on what life was like for people living with hidden disabilities in the past.
Stories of Hidden Disabilities in Heritage
Find out what changes and progress have been made across the centuries to improve the quality of life for people living with hidden disabilities and develop a more inclusive world and how the experience may have been different in different countries.
#HidHeritageFest will run, online, on Saturday 1st August 2020, bringing to your home international experts and speakers from the worlds of heritage, medical and disability history and the arts.
We've got an exciting list of speakers lined up, including:
We've got an exciting list of speakers lined up, including: